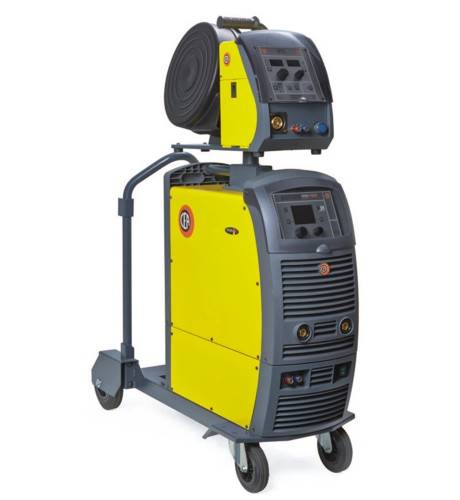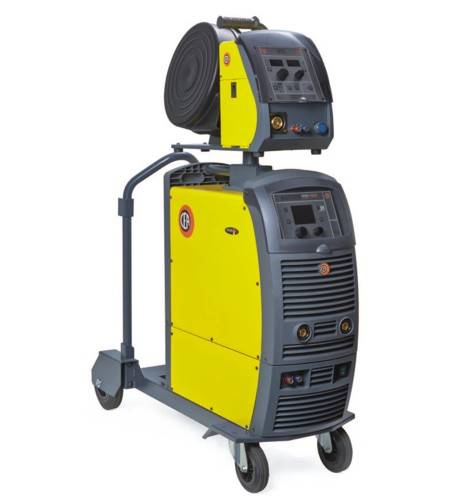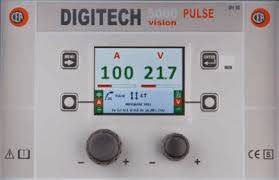 CEA DIGITECH 5000 3ph vatnsk rafsuða
Vörunúmer: PSCD5000
1.100.000 kr.
1.305.918 kr.
Ein sú flottasta 500 ampera MIG suða á markaðnum í dag. Þessi vél er tilbúin í vinnu með fullum forritapakka og 3 metra vatnkældum barka. Vision.PIPE forrit fyrir botnstreng Vision.COLD fyrir minni hita í efnið t.d. fyrir suðu á ryðfríu stáli Vision.ULTRASPEED Til að ná hraðari suðu á litlum og miðlungsþykkum suðum. Vision.POWER Til að ná dýpri innbrennslu á miðlungs til þykkum suðum.
Nánari lýsing
FEATURES
Spatter free exceptional welding characteristics in both MIG/MAG and PULSE & DUAL PULSE MIG on any material and with any gas
Multifunction equipment with premium welding quality in MIG/MAG, MMA and TIG by "lift" mode
Synergic digital control of all the welding parameters
User friendly and easy-to-use selection and recalling of the parameters and welding programs
Personalized parameters: ability to store personalized welding parameters (JOBS)
Excellent arc striking always precise and efficient
Total or partial equipment access locking key by password
Low Power Consumption results in daily operational cost savings.
"ENERGY SAVING" function to operate the power source cooling fan and torch water cooling only when necessary
Long interconnecting cable: possibility of using up to 50 m length, parameters can be adjusted from the feeder.
Robot interface facility on request
Control rack protection cover
Vision.ARC is the support basis for special welding software (optional) such as.